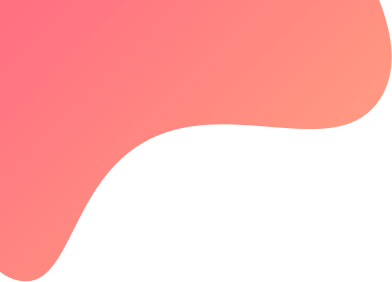 created : 1 year ago| | live deployment: 0
Strategy description
Before Starting Live auto trade :-
As paper trade results do not consider slippages, do live offline trade minimum 1month period compulsory after that you can deploy strategies on live auto mode.
We are not SEBI registered analyst. NO claims, rights reserved. I am not responsible for your profit or loss.
Please Read all descriptions carefully and understand before subscribe this strategy. Deploy on Live Offline Trading till you are Comfortable with strategy. For any query you can contact us. If you don't have patience and idea about Algo Trading don't subscribe this strategy.
Risk Disclaimer:-
Algo Trading means not a money machine, it is helpful to avoid emotions, follow rules, money management and quick trade executions. There will be downside as well as upside only need to stay stick with strategy. In Algo Trading there may be slippage, error in terminal or any technical issue. It is 100% fully automated trading, we are advised to keep a watch over the account to monitor any significant deviation
About Strategy :-
1.This is Intraday BANKNIFTY Options Buying Strategy, Entry between 9.15am -3.05pm and Exit at 15.05pm as per pre defined criteria.
2. Key Point :- Low Capital Required, Defined Risk, High Profit Potential
3. This strategy will keep changing the positions from CE to PE or PE to CE based on incoming data. It works like Stop and Reverse system, if the data suggest to buy Call option, it buys ATM call option and waits for PE signal to appear, if the data suggests to buy Put option, then it will squareoff the existing call option, cancel the existing Call option stop loss and initiates PUT option strike.
4. In testing with TradeTron platform, it was observed that it took 10 seconds to execute order so slippages as per market condition occurs.
5. This strategy does not have any targets and trailing Stop loss. The only target is its exit time and stoploss is reverse trade
For any query contact me at:-
https://t.me/Atharvcapital
For Daily updates join our telegram channel at:-
https://t.me/Atharvcapital
For checking and Subscribing our other Strategies click on "Atharv Capital " to reach at our profile page where all other strategy links available in Created Strategies section.