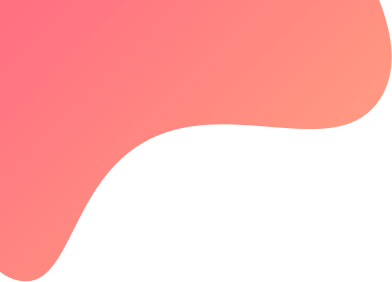 Affiliates
Tradetron is the future of algorithmic trading. An incredibly powerful platform to empower strategy creators by allowing them to automate their quant strategies and sell them to investors and traders the world over. All of this without the hassle of coding. As an affiliate of Tradetron there is a lot you have to gain.
What's in it for you.
Recurring commissions of 20% on all revenue generated by your referrals. 



Digital marketing assets are available for each program. They already have your affiliate referral tag ; so go ahead and share those on social media to get more people to sign up and subscribe. 




Use your affiliate ID to refer to any Tradetron page. Display the link on your site, social media or emails.  A standard affiliate link looks like this:

‍

http://tradetron.tech?ref=YOURUNIQUECODE


Commissions can be tracked in real time. As soon as a customer pays, your share of commissions start showing up on your dashboard. Subscription fees as well as our fees earned via selling of strategies purchased by your referrals will be considered for your commission calculation. For example : A user signs up for Rs.1000 plan. Your commission will be Rs.200 per month. Same user purchases a strategy for Rs.1000. Our fees for this happens to be Rs.200 (20% of whats charged by strategy creator). So your commissions would be Rs.40 per month. Third, a strategy creator generates a invoice of Rs.10000 for a user based on the profit sharing fees. Our share of fees is Rs.2000, hence your share would be Rs.400. In essence, you earn 20% of all what we earn from your referral.
 

Commissions

will be only on Tradetron subscription and not on any other services provided by Tradetron to the users.





Payouts over Rs.2000 are settled monthly





We provide real-time reporting on your earnings and regular payouts on your account page. 

 
Read the full Affiliate Terms here

Sign up for your affiliate account
‍
Indian Affiliates click here to sign up 
USA Affiliates click here to sign up
Login here to access your affiliate dashboard
‍

screenshots of the affiliate system
Check this video to see how to become an affiliate - https://www.youtube.com/watch?v=cAQHvpChfP8