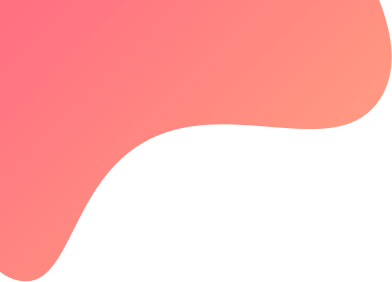 created : 1 year ago| | live deployment: 14
Strategy description
This strategy is introduced by MS - MoneySuccess. MS- Max Wealth strategy is based on options selling. As per our criteria it's combination of Banknifty and Nifty option selling. The single counter runs from Weekly Expiry to Expiry. (Thursday 3:17PM to Thursday 3:15PM).
Capital Required: 10 Lacs (Average Utilization is 75%)
Average number of Trades per Day: 19


Entry & Reentry: The strategy starts after 3:16 PM on Expiry day and after exit of certain legs reenters on certain conditions. It's combination of Overnight Trades and Intra-day Trades.
Exit: The strategy Counter exits at 3:15 PM on expiry day.
Strategy intends to perform in Directional & Range-bound markets and might give drawdowns in case of Choppy movements and unforeseen events like War, Geopolitical Events, etc.
FAQs:
1. Who should Subscribe to this strategy?
Any user who is accustomed to SYSTEMATIC Trading and aware of Trade Tron handling and willing to create WEALTH with consistent returns and limited drawdowns.
2. Best time to Start deployment?
You may start counter any time, P&L for first counter which end on 3:15PM of 1st Expiry may differ from that of Strategy P&L as you may have missed few earlier trades. (Suggested time to start deployment is after 2PM of Expiry day)
3. Is it Intraday or Positional Strategy?
This strategy has multiple entry points some of them has Intraday Exits but most of them carry overnight risk.
3. Same Quantity traded each day?
No, Quantity differs for different days, but within overall capital limits.
We have deployed this strategy in our own account for our wealth creation, If you wish to join wealth creation Journey you may subscribe. Please Consult Your Financial advisor before using this algo strategy. (Not registered in SEBI)

Please Read all descriptions carefully and understand before subscribe this strategy.
Deploy on Paper Trading till you are Comfortable with strategy. For any query you can contact us. Telegram: - t.me/+-iLt9zz8IDA0NDZI


Risk Disclaimer: -
Algo Trading is helpful in avoiding emotional trades, following rules, managing money and executing trades quickly. In Algo Trading there may be slippage, error in terminal or any technical issue. Although it is 100% fully automated trading, you are advised to keep a watch over the account to monitor any significant deviation. We are not responsible for any losses. Live results may differ than paper trade results.


WELCOME TO WEALTH CREATION JOURNEY
MS- MoneySuccess
Happy Trading!