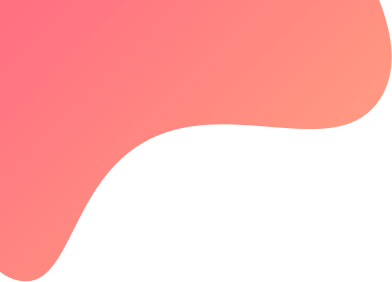 created : 1 month ago| | live deployment: 1
Strategy description
Bank Nifty PE and CE short strategy.
Total 8 legs Sell - 4 CEs and 4 PEs.
Strategy capital - 6 lacs with buffer (Around 5.36L in Zerodha)
Actual Capital basis your Broker margin.

Entry time - 9:20 am
Exit time - 3:05 pm
Target - 10k
Stop Loss - 6k
Non directional strategy

Note - You can manually reactivate if SL hit. (at risk) High chance of recovery though. Soon will be launching another algo with auto reactivation after certain time frame.
Invoicing :
For the May month, it is 0% profit sharing. June onwards will be at 10% profit sharing.
About Spartan Algos:
We are a very small team collaborated together to bring something big, unique and a good change in Algo Trading community.
We are focused on simple approach yet logical and backtest data supported setup to provide you a consistent results for a longer duration.
This will ensure you restrict your losses and retain higher and higher profits.
Open Trading Account with us
We have partnered with Alice Blue considering ease of execution and other Algo benefits.
Alice Blue offers free APIs and many other benefits and is our exclusive partner.
If you already have an AB account, no issues, you can still open it under any of your family member to avail this benefit.
Note : If you wish to avail benefits under our referral and pay 5% profit sharing only for lifetime on use our trading algo setup.
Once you Click below, Select TamilNadu - Madurai branch
Join our Telegram channel : https://t.me/Spartanalgo
Message us on Telegram: https://t.me/spartanalgos
You can also drop a note to info@spartanalgo.in