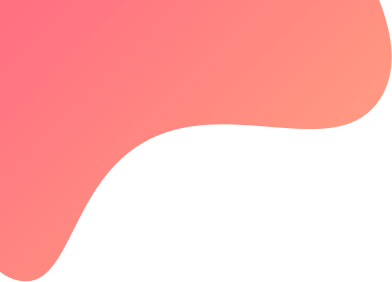 created : 1 year ago| | live deployment: 5
Strategy description
Bank Nifty PE and CE short strategy.
Total 8 legs Sell - 4 CEs and 4 PEs.
Strategy capital - 8 Lac with buffer. 1 CE & 1 PE will cost 1.8L - 1.9L, Safer side keep 2L each set i.e. 1 CE & 1 PE.
Actual Capital basis your Broker margin.

Entry time - 9:20 am
Exit time - 3:05 pm
Target - 10k
Stop Loss - 6k
Reactivation - Yes (after 2 mins) PAUSE IF NOT COMFORTABLE TO TAKE POSITION POST SL or TGT HIT.

Non directional strategy
Invoicing :
For the May month, it is 0% profit sharing. June onwards will be at 10% profit sharing.
About Spartan Algos:
We are a very small team collaborated together to bring something big, unique and a good change in Algo Trading community.
We are focused on simple approach yet logical and backtest data supported setup to provide you a consistent results for a longer duration.
This will ensure you restrict your losses and retain higher and higher profits.
Open Trading Account with us
IIFL
There are two plans which we will go ahead with, which is super beneficial for you :
Plan A: 5rs Per lot : Click here
Plan B: 20rs Per Order : Click Here
For Existing IIFL users who would want to avail above plan and reduce their brokerage can reach us for next steps.
IIFL XTS API is Free and once its activated clients get option to Create API and able to access ttblaze web application -
Below Steps to get it Activated
i) Write an email to [email protected] with below details :
Client ID Name PAN Mobile DOB (Date-Month-Year) Email Id
Location Segment
ii) You will receive detailed guided steps to create app and api from IIFL algo team

iii) Create APP and API'S through - https://ttblaze.iifl.com/dashboard#!/login and once created send email again to [email protected] to make API's active or post in IIFL TT support Telegram group.
ALICE BLUE
We have partnered with Alice Blue considering ease of execution and other Algo benefits.
Alice Blue offers free APIs and many other benefits and is our exclusive partner.
If you already have an AB account, no issues, you can still open it under any of your family member to avail this benefit.
Note : If you wish to avail benefits under our referral and pay 5% profit sharing only for lifetime on use our trading algo setup.
Once you Click below, Select TamilNadu - Madurai branch
Join our Telegram channel : https://t.me/Spartanalgo
Message us on Telegram: https://t.me/spartanalgos
You can also drop a note to [email protected]