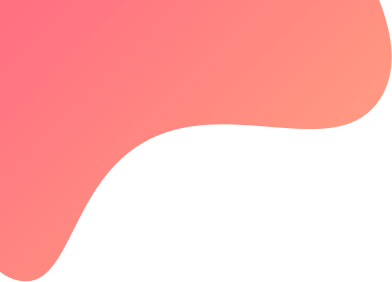 created : 6 months ago| | live deployment: 0
Strategy description
Mystic Monk - Bank Nifty is Bank Nifty Options Writing Strategy. This is a smart purely intraday strategy. It trades up to 2 intraday Bank Nifty options with custom parameters for strikes. To smoothen the volatility, it will adjust the strikes once or twice in case of volatility to unnecessary stop loss hits while at the same time protecting the strategy of bigger losses and taking stop loss only at the right time.
This strategy is available totally FREE of Profit sharing if you opt for trading the strategies with our referral account with our partner broker Profitmart. Open your demat trading account with Profitmart with our referral link as below and you will never ever be charged again till you trade with our referral account.

https://kyc.profitmart.info:8443/onboard.aspx?type=2&branch=7242&fr=gEX444Bjt%2BFFfOTOrz1F9g%3D%3D

Please mail us your account details along with your Tradetron id details to support@algoguru.in for marking with us as eligible for ZERO profit sharing. In case you require any further information/clarification, please do mail your queries at support@algoguru.in
This is optimum Bank Nifty option selling algo for small accounts looking for consistent returns with limited risk.
Entry : 09.20 AM onwards.
Exit : 02.59 PM.
Target and Stop Loss :-
This Strategy has no fixed target. It also has max stop loss of 3000.
Please keep in mind Bank Nifty is a fairy volatile index and the ultimate results may vary minorly due to slippages and volatility.