Get more value out of your subscription by enrolling for ASB Hindi Batch, starts this Saturday. Few seats left. Enroll Now to confirm yours!
Click here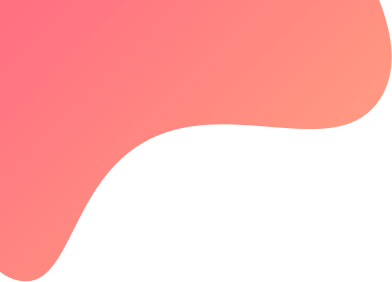 created : 3 years ago| | live deployment: 0
Strategy description
A long butterfly spread with calls is a three-part strategy that is created by buying one call at a lower strike price, selling two calls with a higher strike price and buying one call with an even higher strike price. All calls have the same expiration date, and the strike prices are equidistant.