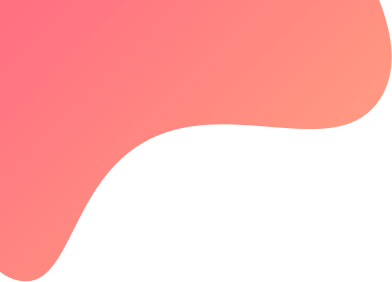 created : 1 year ago| | live deployment: 5
created : 1 year ago | live deployment: 5
La Casa de Papel // NIFTY Positional Buying(M)
Strategy description
ABOUT CHOKSTOCK
Chokstock trust continues to grow money in a smart and easy way with us. Since 2013, we have been intraday traders in the stock market, mutual fund distributors since 2017, angel brooking sub-brokers since 2018, tradetrone creators since July-2020, and we are not registered with SEBI as investment advisors. (Certified investment advisor).
Please don't hesitate to

contact

me if you have

any queries

at 09898648799




Shared Access Code :
Strategy description / Capital Requirements
There is a high drawdown and a high risk associated with this strategy. It should be noted that historically the drawdown has been 50k on 1x. If you are comfortable losing 50k on 70k capital, then deploy live auto otherwise stay away.
Strategy details

La Casa de Papel // NIFTY Positional

Underlying Instruments

Nifty

Transaction Type

Option Buying

Instruments Type

CE & PE

Max Open Position

1 Lot (qty=50)

Entry Time

As per the defined strategy condition

Exit Time

As per the defined strategy condition

Daily Target

OPEN

Daily Stop Loss
(It may be vary depending upon market movement)

As per the defined strategy condition

NRML Order Capital Requirements for order execution

20K

Buffer Capital Requirements
(Consider historical drawdown)

50K

Total Capital Requirements
(with buffer)

70K

Subscriptions Charge

FREE

Profit-Sharing Monthly
(As per gross profit)

7%

Invoice generated on

After Monthly Expiry
This strategy runs only
one

counter/Monthly Expiry
NOTE: Calculate your margin requirement as per your broker.



Follow us on Social media
Follow us on telegram for stock market-related updates
Follow us on telegram for algo related updates and queries
Follow us on Twitter
Follow us on Facebook
https://www.facebook.com/CHOKSTOCK
Follow us on youtube