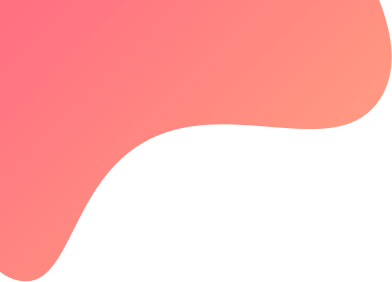 created : 6 months ago| | live deployment: 3
created : 6 months ago | live deployment: 3
La Casa de Papel // NIFTY Positional (M)
Strategy description
Strategy description / Capital Requirements / PS
Strategy details
La Casa de Papel
Underlying Instruments

NIFTY OPTION



Transaction Type
Buying / Long
Instruments Type
CE OR PE
Max Open Position
1
Entry Time
As per define strategy condition

Exit Time
15:04Hrs or As per define strategy condition
Daily Target

As per the define strategy condition




Daily Stop Loss

(It may be vary depending upon market movement)

As per the define strategy condition

Capital Requirements for order execution

(As Per Angel Broking )

20K

Buffer Capital Requirements

(Consider historical drawdown 1 Times)

50K

Total Capital Requirements

(with buffer)

70K
Subscriptions Charge

FREE

Profit-Sharing Monthly

(Strategy wise as per gross profit)

7%
Invoice generated on
After Monthly Expiry


THIS STRATEGY RUN MAX 01 COUNTER PER MONTHLY EXPIRY
NOTE: Calculate your margin requirement as per your broker.
Join the "Angel Royal" club to benefit from 100% discount profit sharing! Open your account with us and run your strategies through it!

------->




ABOUT CHOKSTOCK
Chokstock is a trust for grow money in a smart and easy way with us. We are in the stock market since 2013 with more than 9 years of experience as, mutual fund distributor, angel brooking sub-broker, intraday trader, we are not Sebi registered investment advisor (passed both Nism certification examinations of investment advisor level 1 and level 2).


Follow us on telegram for stock market-related update
https://t.me/chokstock
Follow us on telegram for algo related updates and query


https://t.me/chokstockalgo