Advanced Strategy Building Course starts next week on 8th Oct, Enroll now to confirm your seat.
Click here.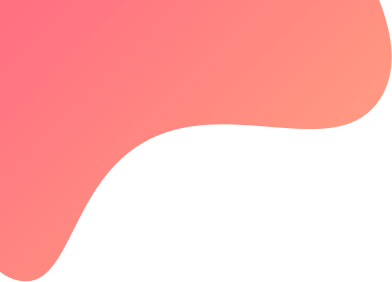 created : 3 years ago| | live deployment: 0
Strategy description
A bear put spread is a type of vertical spread. It consists of buying one put in hopes of profiting from a decline in the underlying stock, and writing another put with the same expiration, but with a lower strike price, as a way to offset some of the cost.