Get more value out of your subscription by enrolling for ASB Hindi Batch, starts this Saturday. Few seats left. Enroll Now to confirm yours!
Click here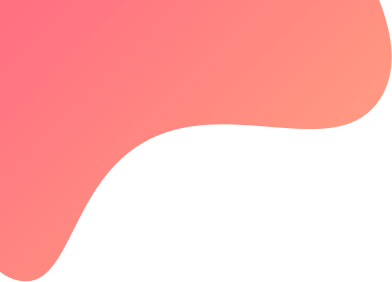 created : 3 years ago| | live deployment: 0
Strategy description
A long Combo strategy is a Bullish Trading Strategy employed when a trader is expecting the price of a stock, he is holding to move up. It involves selling an OTM Put and buying an OTM Call.