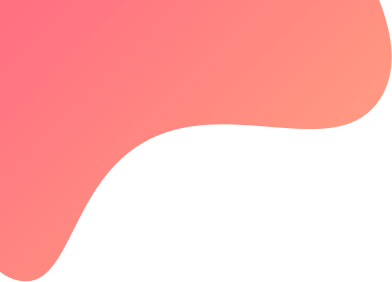 created : 3 months ago| | live deployment: 0
Strategy description
Hello,
Welcome to my Algo strategy. 
This is a weekly positional strategy with the core of the system being delta neutral all the time. Delta imbalance is neutralized by future long/short positions.

Test with paper trade and then go-live if it is interesting. I have made it free until further notice. 

Although the algo takes care of the entry, exit, adjustments, you are advised to keep an eye over the account to watch for any errors which could be due to margin shortage or technical issue etc.
Disclaimer: I am not SEBI registered advisor or Portfolio Manager. I do not take responsibility for any losses that might occur as a result of deploying this strategy nor do I guarantee any returns. If you are not aware of risks associated with FNO trading, you are strongly recommended to understand, analyse and then trade on FNOs.

Join my telegram channel - click here