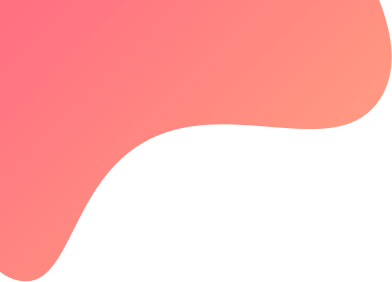 created : 2 years ago| | live deployment: 2
Strategy description
Strategy description
The Vasishta trading algorithm is designed for both intraday and overnight option trading on the Nifty index. The strategy involves taking one intraday trade and one overnight trade per day.
The intraday trade is based on the "Wait and Trade" principle, with short selling of one lot each 'call or put'. The strategy involves waiting for a suitable trading opportunity in the morning, entering the trade after 9:30 am, and exiting before 3:05 pm on the same day. This trade is designed to capture short-term movements in the market.
The overnight trade is a BTST (Buy Today, Sell Tomorrow) or STBT (Sell Today, Buy Tomorrow) trade, based on expected gaps in the market. The trade is entered after 3:15 pm and is closed before 9:25 am the next trading day. The overnight trade consists of one long Nifty call (put) option and two short Nifty call (put) options.
The overnight trade is taken only if the market conditions and direction are favourable. The algorithm uses technical indicators to determine the market trend and the likelihood of a gap in the market.
Overall, the Vasishta trading algorithm is a combination of intraday and overnight trading, designed to capture short-term movements in the Nifty index. The strategy is based on the principle of waiting for suitable trading opportunities and is designed to take advantage of expected gaps in the market.
CAPITAL
Rs 130000 is the required capital. We also suggest maintaining a 10% margin buffer to cover maximum drawn and margin spikes. Suggested capital is 1.5 lakh.
Stop Loss: There is stop loss for individual legs and a maximum of Rs 1500 / trade is provided.
The back test performance: https://sites.google.com/view/saptharishi-algo/back-test-reports/arundhathi?authuser=0
PRICING
There is no upfront fee for our algorithm.
The algorithm has a 10% profit sharing billed monthly on the gross PnL recorded by the TT deployment page. The profit sharing will be calculated as cumulative gross profit across all our strategies. There is no bill if profit sharing amount is below 100 rupees and maximum amount of 1000 rupees per strategy.
Saptharishi Algo suggests all subscribers to paper trade for a minimum of 1 month. Familiarize the system before going to live deployment.
CONTACT
Mobile: +919820972015
Email: [email protected]
Telegram Channel: https://t.me/saptharishi_algo