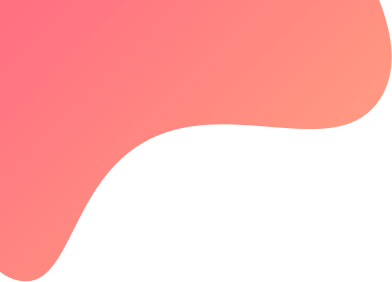 created : 1 year ago| | live deployment: 3
Strategy description
Strategy description
ARUNDHATHI is an intraday and overnight option algorithm on Bank Nifty.
It takes Maximum 3 trades per day.
1st trade entry at 930 and exit by 1300 hrs
2nd trade entry at 1310 and exit by 1500 hrs
3rd is overnight trade, entry after 1515 and exit next trading day 925 am.
Thursday there is no overnight trade.
1st and 2nd trades are short straddle or strangle with one lot on each leg.
Overnight trade is having one lot of long call (put) and two lots of short call (put). Overnight trade is programmed to take position based on trend. The program is to take advantage of gaps towards the expected trend.
Risks on overnight trade: There is gap risk, in case the market opens against the plan. Back testing shows maximum risk of 7000 rupees. Maximum profit by back testing is 18000 rupees.
CAPITAL
Rs 18000 is the required capital. You can check with your broker what leverage they provide for intraday option writing and compute the capital requirement accordingly. We also suggest an MTM buffer equivalent to 20000 rupees for 1x multiplier
Stop Loss: Intraday trades, there is stop loss for individual legs provided, in addition to MTM stop loss of 1500 rupees per trade.
The backtest performance: https://sites.google.com/view/saptharishi-algo/back-test-reports/arundhathi?authuser=0
PRICING
There is no upfront fee for our algorithm.
The algorithm has a 10% profit sharing billed monthly on the gross PnL recorded by the TT deployment page. The profit sharing will be calculated as cumulative gross profit across all our strategies. There is no bill if profit sharing amount is below 100 rupees and maximum amount of 1000 rupees per strategy.
Saptharishi Algo suggests all subscribers to paper trade for a minimum of 1 month. Familiarize the system before going for live deployment.
CONTACT
Mob: 9820972015
Email: [email protected]
Telegram Channel: https://t.me/saptharishi_algo