Advanced Strategy Building Course starts next week on 8th Oct, Enroll now to confirm your seat.
Click here.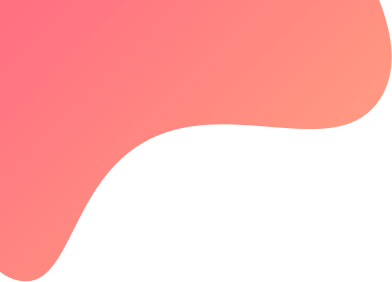 created : 1 year ago| | live deployment: 22
created : 1 year ago | live deployment: 22
5.11 Smart Disha NIFTY Writing DIAMOND T2 R45*
Strategy description
Join https://t.me/algoupdates_smartdisha for daily trade updates on various Algos.
MIN MARGIN With Buffer: 4.5 Lakh

POSITION: WILL SELL THREE CALL AND THREE PUT( So, manage Margin as per your broker's limit available status)
ENTRY: 3 TO 5 ENTRY PER DAY
LOSS PER ENTRY: 4500
PROFIT SHARING: AS PER DESCRIPTION
PROFIT SHARING: NIL Profit Sharing in Master Trust Account under our reference & 7% in other accounts as per Tradetron Gross PNL
Google drive link : Pls check google drive for all statistical data since Nov 2020
( TOP 20 STGY WILL BE VISIBLE IN MARKET PLACE, REST YOU CAN ACCESS THROUGH THIS LINK)

https://drive.google.com/drive/folders/1iid8eWMXRmLS98iBKKf1H79F-mOQ9nJD?usp=sharing

YouTube : Smart Disha Algo : for more information
Telegram: https://t.me/smartdishaalgo for Research and Education with updates on Algo
You can join Smart Disha Academy or NIFM Ahmedabad Branch for Training on Stock Market ( Online & Offline)
*ALL MCX STGY ARE KEPT FREE IN MARKET PLACE : Pls trade after calculating the risk involved in it.
*PLS WATCH FOR VARIOUS FREE STGY IN GOOGLE DRIVE PDFs. UPDATED TIME TO TIME

@@@@@@@@@@@@@@@@@@@@@@@@@@@@@@@@@@@@@@@@@@@@@