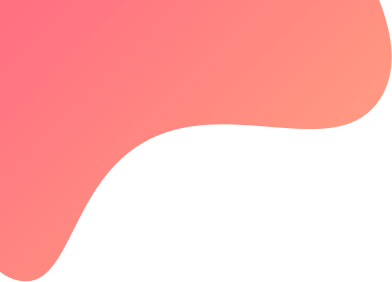 created : 2 years ago| | live deployment: 2
created : 2 years ago | live deployment: 2
5.11 Smart Disha NIFTY Writing DIAMOND R55*
Strategy description
MIN MARGIN With Buffer: 4.5 Lakh
POSITION: WILL SELL THREE CALL AND THREE PUT( So, manage Margin as per your broker's limit available status)
ENTRY: 4 TO 8 ENTRY PER DAY
LOSS PER ENTRY: 5500
PROFIT SHARING: AS PER DESCRIPTION
PROFIT SHARING: NIL Profit Sharing in Master Trust & Zerodha Account under our reference & 7% in other accounts as per Tradetron Gross PNL
Google drive link : Pls check google drive for all statistical data since Nov 2020
( TOP 20 STGY WILL BE VISIBLE IN MARKET PLACE, REST YOU CAN ACCESS THROUGH THIS LINK)

https://drive.google.com/drive/folders/1iid8eWMXRmLS98iBKKf1H79F-mOQ9nJD?usp=sharing

YouTube : Smart Disha Algo : for more information
Telegram: https://t.me/smartdishaalgo for Research and Education with updates on Algo
You can join Smart Disha Academy or NIFM Ahmedabad Branch for Training on Stock Market ( Online & Offline)
*ALL MCX STGY ARE KEPT FREE IN MARKET PLACE : Pls trade after calculating the risk involved in it.
*PLS WATCH FOR VARIOUS FREE STGY IN GOOGLE DRIVE PDFs. UPDATED TIME TO TIME

@@@@@@@@@@@@@@@@@@@@@@@@@@@@@@@@@@@@@@@@@@@@@
Join For Stock Market Training &Trading on Live Mkt with ALGO Trading
http://smartdisha.com/Services.aspx?Category=Career&SubCategory=FinancialStockMarket

http://smartdisha.com/Course-view-details.aspx?Name=Fund%20Management%20Training%20on%20Live%20Account

various groups:
https://t.me/smartdishaalgo
https://twitter.com/AlgoDisha
https://www.facebook.com/groups/1208627649267414/?ref=share
https://www.facebook.com/SmartDisha-ALGO-116172013415026/
Risk Disclaimer :-
Smart Disha ALGO Trading means not a money machine, it is helpful to avoid emotions, follow rules, money management and quick trade executions in multiple accounts. There will be downside as well as upside only need to stay stick with strategy. In Smart Disha ALGO Trading there may be slippage, error in terminal or any technical issue. It is 100% fully automated trading closely monitored by the strategy creator. However, you are advised to keep a watch over the account to monitor any significant deviation.
We are not a SEBI Registered Analyst. NO claims, rights reserved. We are not responsible for your profit or loss.
*condition apply