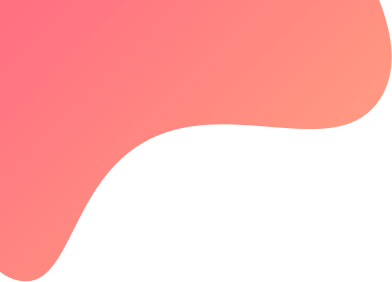 created : 4 months ago| | live deployment: 134
Strategy description
Strategy description
This strategy is introduced by Market Star. Market Star is a well known brand with 15000+ subscribers in telegram since 3 years.
Fundamental : Hybrid Premium Eater a hybrid strategy which is created by combining 2 logics. The strategy trades with 2 pairs. 1 pair trades as per semi directional strategy and another tradesi as per non directional strategy. This combination will provide better return consistency with lower drwdown.


Also the strategy trades in Finnifty Index on Finnifty expiry day. All other days strategy trades in BankNifty index.
Shared Code : f50e9ad1-e3b1-452a-a719-1cf6bb01b3a2


Strength and weekness : The startegy works in almost all types market consistently what we have seen while backtesting it for one year of data. Whoever wants a systematic trading with consistent return your search ends here.


Telegram Support : https://t.me/Market_Star_Algo_Live
Contact : https://t.me/Trading_Inquiry1 or https://t.me/MS_jaxy

Youtube Channel : https://www.youtube.com/channel/UCdeQn7X4TzjUzmHi0T759GA

Strategy Cost

Strategy is free to subscribe. At the end of the month on your live deployment whatever profit will be there , 5% of that profit will be invoiced to you.

If you open an IIFL account or Alliceblue using below link then our strategies will be free as long as you trade in the same reffered account
After opening account please share your details in below google form so that we will create 0 invoice for u
https://docs.google.com/forms/d/e/1FAIpQLSciES6FHkqmTwXCcW-3MLLhJvJ9C6-hlwdTRoBAIQnASrovgw/viewform?usp=sf_link
Deviations
We enter and exit all trades at market price. It is impossible that for all users ens result will match. When checked closely paper trade to paper trade results differ. Paper to live trade and live to live trade also results differ. I have deployed same logic in 2x multiplier version and unlimited version. But there also overall pnl differs. Please understand this is not an issue. This is fact we need to accept.

To make a wise decision, you can check live auto real trade data from below link where MarketStar regularly updates PNL based on our own live auto deployment.

https://docs.google.com/spreadsheets/d/1AwC1Z2XaWg-EPnpYFW28xKwnskn4eR1GF9LYJfojThc/edit?usp=sharing
Disclaimer: MarketStar or I'm not SEBI registered investment or financial advisor. Don't deploy any of our strategy based on past performance only. All the pnl we update is our own Live Auto pnl and it is for information purpose. Paper trading for a month is the best way to learn and earn huge return in long run. You won't become rich in short term with any strategy.