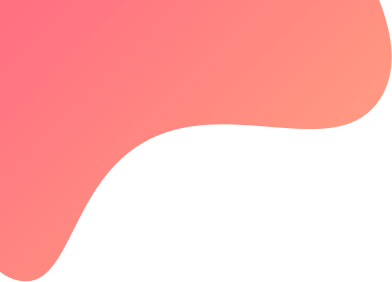 created : 5 months ago| | live deployment: 1
Strategy description
Strategy Description :
It is Crude Non-Directional Option Selling strategy
Target _ 2500 / Counter ( Multiple Counters ).
Stop loss _3000 / Counter ( Multiple Counters ).

Entry 3:30 exit 11:00
Intraday Strategy
Capital required 5.5L
5 % profit Sharing
FAQs:
1. Best time to take entry?
Please take entry in morning opening along with us, any delayed entry will not match the PNL and trades with ours.
2. Manual exits and Reactivation of strategy?
We do not suggest manual interference..

Telegram:
For any query :
If the above link is not working then search @CreatronAlgos
" I request all the subscribers to join our telegram group to stay updated "
DISCLAIMER:
CreaTron OR I'M NOT SEBI REGISTERED ADVISOR, CreaTron OR I AM NOT RESPONSIBLE FOR ANY LOSS INCURRED IN THE TRADING STRATEGY MENTIONED ABOVE.
BEFORE DECIDING TO TRADE YOU SHOULD CAREFULLY CONSIDER YOUR INVESTMENT OBJECTIVES AND ABILITY TO TOLERATE RISK.
IF YOU DO NOT FULLY UNDERSTAND THESE RISKS YOU MUST SEEK INDEPENDENT ADVICE FROM YOUR FINANCIAL ADVISOR.
ALL TRADING STRATEGIES ARE TO BE USED AT YOUR OWN RISK.
" GrowMore with CreaTron "...