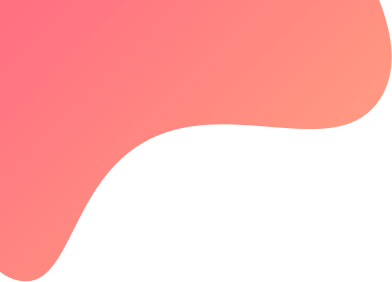 created : 6 months ago| | live deployment: 0
Strategy description
Strategy description
It takes a directional Bullish position by Buying SIlver MIC FUT(current month contract) AND a Bearish Position by Selling SIlver MIC FUT(current month contract)

Most days, it will be only 5 or 7 trades. On Volatile days it may be above 10

There is no SL defined and positions will be switched from long to short futures based on the signals from technical indicators.
Universal Exit : 11:00 PM on expiry day

Required Capital: Rs 7000 1 lot of SIlver MIC long or short, but keep Rs 12000 in your account to continue trading during drawdown phase

RISK AND REWARDS
The max drawdown is Unknown Coz Tradetron Dose Not Allow Us To BackTest .
DO NOT increase the multiplier looking at the results, as you need to save your capital in case of drawdowns
If you don't follow the above rule, you'll surely face problems at some time in future
There is no Stop Loss in this system and it will exit based on the signals generated by the Strategy
For any query :
If the above link is not working then search @CreatronAlgos
" I request all the subscribers to join our telegram group to stay updated "
DISCLAIMER:
CreaTron OR I'M NOT SEBI REGISTERED ADVISOR, CreaTron OR I AM NOT RESPONSIBLE FOR ANY LOSS INCURRED IN THE TRADING STRATEGY MENTIONED ABOVE.
BEFORE DECIDING TO TRADE YOU SHOULD CAREFULLY CONSIDER YOUR INVESTMENT OBJECTIVES AND ABILITY TO TOLERATE RISK.
IF YOU DO NOT FULLY UNDERSTAND THESE RISKS YOU MUST SEEK INDEPENDENT ADVICE FROM YOUR FINANCIAL ADVISOR.
ALL TRADING STRATEGIES ARE TO BE USED AT YOUR OWN RISK.
" GrowMore with CreaTron ".