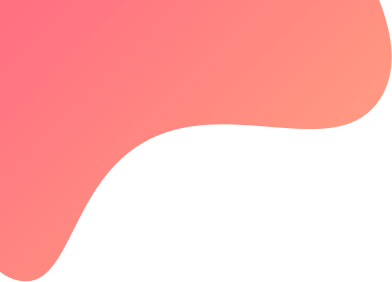 created : 5 months ago| | live deployment: 0
Strategy description
This is an Index Strategy which trades on a dynamically selected strikes of a strangle with dynamically adjusted legs wise stop loss and risk management.
Margin Requirement
Rs. 300K without hedges (Strategy is without hedge and hence one can buy the hedges separately)
Rs. 170K with Hedges
Daily Trades - 3 trades (Straddles ) per day
Daily Max Risk - Rs. 2650
Disclaimer - Algoways is not a SEBI registered advisory. Trading of any kind involves risk and hence, traders shall take their own informed decision to deploy any strategy in live auto after due diligence w.r.t. their individual risk appetite.
Join Algoways on Social Media -
Contact- https://wa.me/message/KVZXRM56K4L7J1
Algoways youtube channel - https://www.youtube.com/channel/UCpoQF7ixwfGEa2cTqVcclcg
Telegram broadcast Channel - https://t.me/algoways
Telegram Discussion Group - https://t.me/+0PM3bh4oXnEwNzVl
Algoways Strategies, https://tradetron.tech/user-profile/64514/?ref=1201