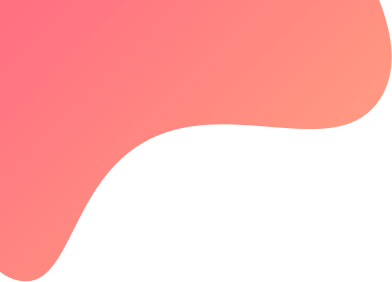 created : 5 months ago| | live deployment: 0
Strategy description
This is a directional Strategy in which crude's directional moves are traded through option buy (CE or PE) depending on direction.
Per entry stop loss is kept at 3500 and overall risk for the day can be 10000 as three trades and re entries are tried. The TSL shifts to cost once the profit in strategy becomes 3000.
The strategy deals in one lot of option buying and hence the actual margin needed is 50k but due to crude volatility and wild swings in pnl the margin kept is one lac for the strategy.
Risks- The strategy executes orders at market rate for option buying and hence there is always a risk of slippage as the liquidity and volumes are low.
People who are able to sustain the losses of upto 10k in a day need to deploy the strategy.
Note - If anyone wants to customize this strategy based on different SL and per day risk and reward, my please contact Algoways directly.
Disclaimer - Algoways is not a SEBI registered advisory. Trading of any kind involves risk and hence, traders shall take their own informed decision to deploy any strategy in live auto after due diligence w.r.t. their individual risk appetite.
Join Algoways on Social Media -
Contact- https://wa.me/message/KVZXRM56K4L7J1
Algoways youtube channel - https://www.youtube.com/channel/UCpoQF7ixwfGEa2cTqVcclcg
Telegram broadcast Channel - https://t.me/algoways
Telegram Discussion Group - https://t.me/+0PM3bh4oXnEwNzVl
Algoways Strategies, https://tradetron.tech/user-profile/64514/?ref=1201