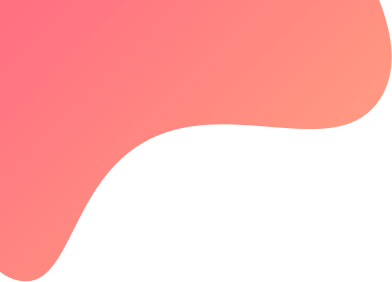 created : 5 months ago| | live deployment: 0
Strategy description
This strategy works on Nifty and bank nifty straddle/ strangle entering at different time to cover the larger market profile with a fixed stop loss and strategy level target.
Margin Requirement -
Normal Margin required - Rs. 300K
Margin with buy Hedge - Rs. 180K (with deep OTM buy hedges)
Daily Max Risk - Rs. 3000

Disclaimer - Algoways is not a SEBI registered advisory. Trading of any kind involves risk and hence, traders shall take their own informed decision to deploy any strategy in live auto after due diligence w.r.t. their individual risk appetite.
(THIS IS AN OLD STARTEGY BUT SOME MAJOR CHANGES HAVE BEEN DONE W.E.F. 20TH AUG, PLEASE REFER https://tradetron.tech/strategy/1809791 FOR OLD PERFORMANCE OF THE STRATEGY)
Join Algoways on Social Media -
Contact- https://wa.me/message/KVZXRM56K4L7J1
Algoways youtube channel - https://www.youtube.com/channel/UCpoQF7ixwfGEa2cTqVcclcg
Telegram broadcast Channel - https://t.me/algoways
Telegram Discussion Group - https://t.me/+0PM3bh4oXnEwNzVl
Algoways Strategies, https://tradetron.tech/user-profile/64514/?ref=1201