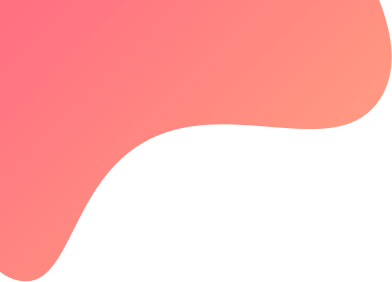 created : 6 months ago| | live deployment: 3
Strategy description
"BankNifty Scalper" is a intraday Option Scalping strategy based On NIFTYBANK ATM Options. This strategy will take multiple straddle entries in a day. So it is advised you use Finvasia or another Broker offering zero brokerage.
First Entry: 0921
Last Entry: 1450
Live Auto Shared Code:
d83e1d57-0e5f-41c3-b5ad-631f3c52157a
Margin

Requirement

: with 1X & hedges total margin
requirement
will be 100k. Link to hedge strategy-->
https://tradetron.tech/strategy/2020532
Suggestions & Warnings:
It Is Not recommended To Deploy Strategy At Any Random Day Or time And Exit As per Your View on Market. You May Suffer Huge Losses.
Please Deploy this Strategy In Paper trading Mode For At least 1 for a week & If You Feel Confident Enough Then Deploy In Live Auto Mode.
For Any Queries Or Problems Please Contact Me @ https://t.me/smithashwani
Disclaimer: I'm not SEBI registered investment or financial advisor. Don't deploy this strategy based on past performance only.