Advanced Strategy Building Course starts next week on 8th Oct, Enroll now to confirm your seat.
Click here.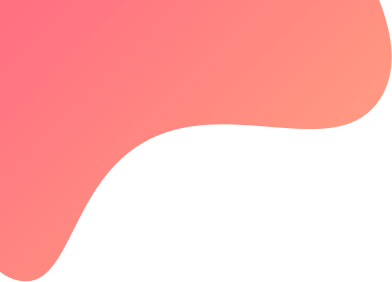 created : 2 months ago| | live deployment: 0
Strategy description
Underlying - Bank Nifty
Brief Description - This strategy is a combination of SEMI directional and non directional strategy which takes trade based on intraday breakout and subsequent adjustment and reversal takes place automatically depending on market moves. The strategy works on a single strike entire day irrespective of market move
Margin Requirement -
Normal Margin required - Rs. 510K
Margin with buy Hedge - Rs. 300K (with deep OTM buy hedges)
Max Risk Per Trade - Rs. 5000 per trade.
Number of trader per day -1 counter per day
For regular updates on the strategies , please join the telegram channel https://t.me/algoways.
Disclaimer - I am not the SEBI registered Financial Advisor and traders must understand the risk involved in Futures & Options Trading and shall do proper due diligence before committing any money on trading after due consultation with whom you feel is better placed to advise you.