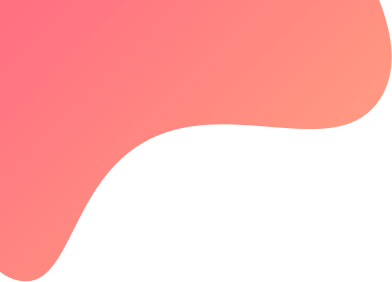 created : 2 months ago| | live deployment: 4
Strategy description
Underlying - Bank Nifty
Brief Description - This strategy is a SEMI directional strategy which takes trade based on intraday breakout and subsequent adjustment and reversal takes place automatically depending on market moves. The strategy works on a single strike entire day irrespective of market move
Margin Requirement -
Normal Margin required - Rs. 175K
Margin with buy Hedge - Rs. 100K (with deep OTM buy hedges)
Max Risk Per Trade - Rs. 2850 per trade.
Number of trader per day -1 counter per day involving 1-3 trades
Disclaimer - Algoways is not a SEBI registered advisory. Trading of any kind involves risk and hence, traders shall take their own informed decision to deploy any strategy in live auto after due diligence w.r.t. their individual risk appetite.
Join Algoways on Social Media -
Contact- https://wa.me/message/KVZXRM56K4L7J1
Algoways youtube channel - https://www.youtube.com/channel/UCpoQF7ixwfGEa2cTqVcclcg
Telegram broadcast Channel - https://t.me/algoways
Telegram Discussion Group - https://t.me/+0PM3bh4oXnEwNzVl
Algoways Strategies, https://tradetron.tech/user-profile/64514/?ref=1201