Get more value out of your subscription by enrolling for ASB Hindi Batch, starts this Saturday. Few seats left. Enroll Now to confirm yours!
Click here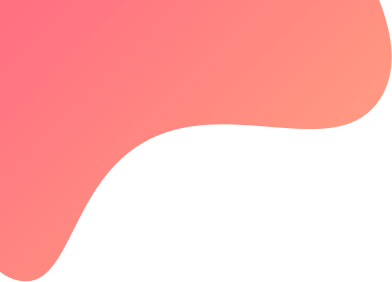 created : 4 months ago| | live deployment: 0
Strategy description


Strategy Details:
It is BankNifty + Nifty50 Directional Option Selling strategy based on Technical Indicators and Option Geeks

Target Profit 2.3K

Stop loss 2.3K

Entry10.30 exit 3:05

Capital required 2.50 Lakh

Launch offer No profit sharing for August!
FAQs:
1. Best time to take entry?
Please take entry in morning opening along with us, any delayed entry will not match the PNL and trades with ours.
2. Manual exits and Reactivation of strategy?
We do not suggest manual interference.
4. Our Contact details
I am not SEBI registered analyst. NO claims, rights reserved. I am not responsible for your profit or loss. Please Consult Your Financial advisor before using this algo strategy.

Please Read all descriptions carefully and understand before subscribe this strategy.
Deploy on Live Offline Trading till you are Comfortable with strategy. For any query you can contact us.


Risk Disclaimer: -
Algo Trading does not mean a money-making machine, it is helpful in avoiding emotional trades, following rules, managing money and executing trades quickly. There will be downside, as well as upside we need to stay sticked with strategy. In Algo Trading there may be slippage, error in terminal or any technical issue. Although it is 100% fully automated trading, you are advised to keep a watch over the account to monitor any significant deviation. Algo Wise is not responsible for any losses.

Happy Trading!
MAKE MORE MONEY!!!