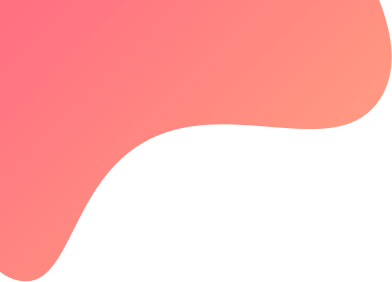 created : 11 months ago| | live deployment: 11
Strategy description
NF L TOSSING - Strategy Description:
High Level Strategy:


Strategy will take 1 pair of Nifty Straddle and keep on adjusting to market movement.

Start Time: 9:17
Exit Time: 15:14 (15:19),
Reactivate in 2 Mins
Target per Counter: 500
Stop Loss per Counter: 500
Note: may take multiple counters / trades. So better go with Zero brokerage brokers.



Extra Note: As it's multiple counter, don't compare the PNL with PT or others deployment. It will be different for sure.


Share Coded: 4665e333-0545-4f32-88ca-1d464c7078e2

Discussion group: https://t.me/SkandaAlgo

Disclaimer: Skanda Algo not a SEBI registered advisor. Please do your own research before taking any trade through ALGO. I will not be responsible for any profit or loss.