Advanced Strategy Building Course starts next week on 8th Oct, Enroll now to confirm your seat.
Click here.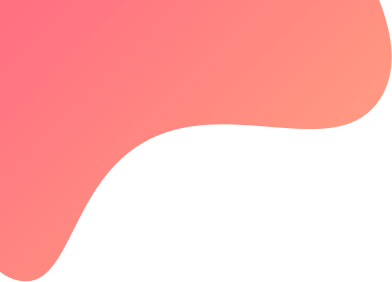 created : 3 months ago| | live deployment: 50
Strategy description
Sonic CDS GBPINR

5K MARGIN REQUIREMENT IS FOR 1 LOT IF YOU WANT TO DEPLOY THIS STRATEGY IN MULTIPLE LOTS THEN USE TRADETRON MULTIPLIER OPTION
This strategy is based on a Quantitative Equation on GBPINR Future contract. This Equation will calculate short-term market trends
The capital Requirement for the strategy is 5k, but keeping 7k will be recommended for 1 lot.

Stoploss is depended upon the signals generated by the strategy

Most days, it will be only 2 or 4 trades. On Volatile days it may be above 4

If at any point you want to exit the strategy with current profit then feel free. As it exits based on trend change so you might lose on the Max profit.


Daily we are improving the calculations.
For any query :
Telegram:
If the above link is not working then search @chasingdelta
" I request all the subscribers to join our telegram group to stay updated "
chasingdeltacapital@gmail.com

This Strategy PNL Will always depend upon the signals
If you want to exit feel free.
Manual Exits:
If you want to exit manually, follow these simple steps-
Go to deployed page in web or app in Tradetron.
Click on the 2dots, on the right corner.
Press exit
RECOMMENDED:- DO NOT EXIT THIS STRATEGY MANUALLY, LET THE ALGO DO IT'S JOB
DISCLAIMER:
I AM NOT A SEBI REGISTERED ADVISOR, I AM NOT RESPONSIBLE FOR ANY LOSS INCURRED IN THE TRADING STRATEGY MENTIONED ABOVE. BEFORE DECIDING TO TRADE YOU SHOULD CAREFULLY CONSIDER YOUR INVESTMENT OBJECTIVES AND ABILITY TO TOLERATE RISK. IF YOU DO NOT FULLY UNDERSTAND THESE RISKS YOU MUST SEEK INDEPENDENT ADVICE FROM YOUR FINANCIAL ADVISOR. ALL TRADING STRATEGIES ARE TO BE USED AT YOUR OWN RISK.