Advanced Strategy Building Course starts next week on 8th Oct, Enroll now to confirm your seat.
Click here.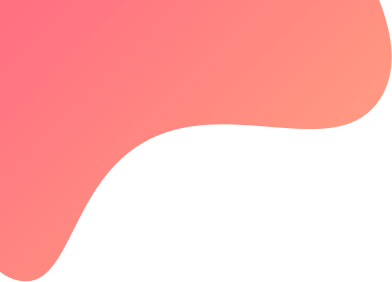 created : 4 months ago| | live deployment: 0
created : 4 months ago | live deployment: 0
4. Positional Nifty Silver Straddle MIS + NRML BK
Strategy description
MIN MARGIN With Buffer: 1.5 Lakh

POSITION: WILL SELL ONE CALL AND ONE PUT in MIS for Intraday + Will carry one Sell PUT & CALL in NRML Order ( So, manage Margin as per your broker's limit available status)
ENTRY: 1 ENTRY Daily ( But 1 counter per Week)
LOSS PER ENTRY: No SL
Strategy Service Charge : AS PER DESCRIPTION Once in a month

Special Instruction: It will not take any trade on Friday.

Software Service Charge: NIL Service Charge in IIFL ( Link tom open account https://cutt.ly/gGSQ1sV ) under our reference & in other accounts as per Tradetron Gross PNL
Google drive link : Pls check google drive for all statistical data since Nov 2020
( TOP 20 STGY WILL BE VISIBLE IN MARKET PLACE, REST YOU CAN ACCESS THROUGH THIS LINK)

https://drive.google.com/drive/folders/1iid8eWMXRmLS98iBKKf1H79F-mOQ9nJD?usp=sharing

YouTube : Smart Disha Algo : for more information
Telegram: https://t.me/smartdishaalgo for Research and Education with updates on Algo
You can join Smart Disha Academy or NIFM Ahmedabad Branch for Training on Stock Market ( Online & Offline)