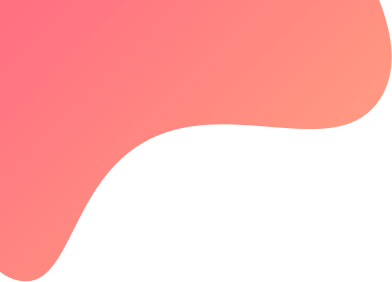 created : 8 months ago| | live deployment: 4
created : 8 months ago | live deployment: 4
Bank nifty Smart Calendar Spread (less no of Trades)
Strategy description
Bank nifty Smart Calendar Spread It's a weekly strangle strategy.
Rules are below
Entry:- Sell OTM CE & OTM PE on Monday (based on some rule)
Exit:- on Thursday
Stop loss:- whenever the market will move beyond a certain level as per the rules of strategy. upside or downside it will square off both legs.
Target:- there will be no fixed target if any level is not broken it will continue till Thursday.
Shared code of Live Deployement (To check live perfromance):

dbddc173-a627-499c-b028-7231deb14b15
Capital requirement:
For 1X (1 lot) Capital Requirement would be 1.5 lakh
Back-testing Report Stock Mock :
Last 76 Weeks (18 months) Backtesting Report of stock mock

Back-testing Report Tradetron:
will update soon.
Profit-Sharing:
We will charge 15% of profit sharing per month on Tradetron shown PNL..
Invoice will be sent to respective users on the 1st week of every month. If payment is not made within 5 days then the user will be blocked on the 6th day.
Telegram Channel Link:
https://t.me/algopatnicapital
Support & Contact:
·

You can call on this number 8097578729 for any issues or queries.
OFFER:
·

Open an Angel Broking account with us & Get All Strategy with less brokerage with Less* sharing on profit.

· Account opening link:
https://bit.ly/2Rl4fuY
Disclaimer:
Patni Capital is not SEBI registered investment or financial advisor. Don't deploy any strategy based on past performance only. All the P&L updates are their own Live Auto P&L and it is for information purposes. Paper trading for a month is the best way to learn and earn a huge return in long run. You won't become rich in the short term with any strategy.
We are not SEBI Registered Analysts. NO claims, rights reserved. We are not responsible for your profit or loss.
*condition apply