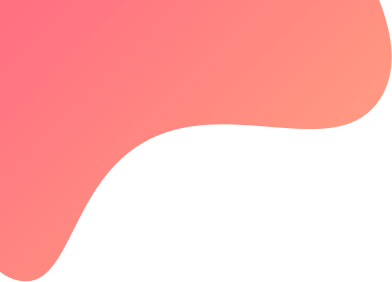 created : 10 months ago| | live deployment: 0
Strategy description
This is a BankNifty Positional non directional strategy which starts trade on every Friday and exits trades on or before expiry day depending on market move and the current PnL. Re entry happens till Monday only.
Margin Requirement
Rs. 175 K without hedges
Rs. 100K with Hedges (this strategy has in-built hedges)
Weekly Max Risk - There is no max risk define on weekly basis but as per the risk management of the strategy, it will exit in a loss less than 5k on weekly basis if the market is not in line with the logic of the strategy.
Disclaimer - Algoways is not a SEBI registered advisory. Trading of any kind involves risk and hence, traders shall take their own informed decision to deploy any strategy in live auto after due diligence w.r.t. their individual risk appetite.
Join Algoways on Social Media -
Contact- https://wa.me/message/KVZXRM56K4L7J1
Algoways youtube channel - https://www.youtube.com/channel/UCpoQF7ixwfGEa2cTqVcclcg
Telegram broadcast Channel - https://t.me/algoways
Telegram Discussion Group - https://t.me/+0PM3bh4oXnEwNzVl
Algoways Strategies, https://tradetron.tech/user-profile/64514/?ref=1201