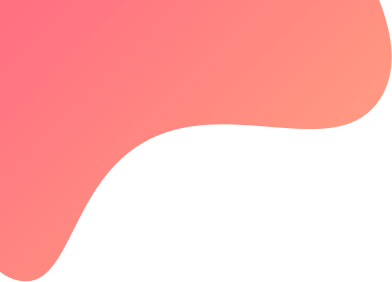 created : 10 months ago| | live deployment: 0
Strategy description
This is a weekly positional strategy which initiates the trade on Friday and continue to trade till the subsequent expiry. This strategy may or may not be always in trade depending on market direction or congestion. The hedges in this strategy is bought purely for margin reduction and not for protection against overnight gaps. The strategy is non-directional by nature.
Underlying - Nifty

Margin Requirement -
Normal Margin required - Rs. 125K
Margin with buy Hedge - Rs. 70K (with deep OTM buy hedges) - Though the margin requirement with hedges is around 55K. Ots better to keep additional 15-20K as buffer.
Risk - Rs. 1400 per entry and there could be upto 3 entry per day\
For regular updates on the strategies , please join the telegram channel https://t.me/algoways.

Disclaimer - I am not the SEBI registered Financial Advisor and traders must understand the risk involved in Futures & Options Trading and shall do proper due diligence before committing any money on trading after due consultation with whom you feel is better placed to advise you.