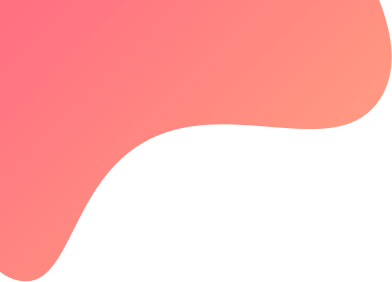 created : 2 years ago| | live deployment: 0
Strategy description
This is a Range break out strategy on most active stocks on Nasdaq.
Strategy works on high low range of stock price between 10:15 AM to 10:30 AM.
Enters in a trade when stock price goes above high of High-Low range. 
It reverses the trade when price goes below Low of High-Low range.

At 1x each trade taken is worth $2000.