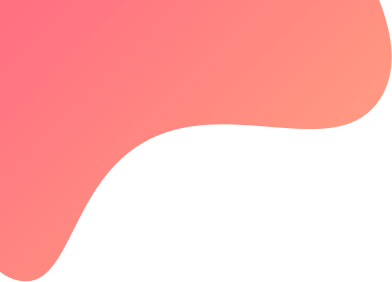 created : 1 year ago| | live deployment: 15
created : 1 year ago | live deployment: 15
1000 - Money Rain - Intraday / Positional - Bank Nifty - CE or PE - V 2.0
Strategy description
Strategy description
This is a bank nifty buy options strategy wherein the capital required is 45k. It takes the call and put signals thus providing entries of call and put. The entry and exit are based on indicators.
Since it is a buying strategy the drawdown can be high at times as such funds should be maintained in the account. A buffer of the same amount as the capital needs to be placed in the account.
As I am not a full-time trader, I am not active on WhatsApp or Telegram. so Kindly excuse my late replies on social media.
As many requests came, created a Telegram group for Market Garuda:- https://t.me/+S8iSDjRt9tFhNGZl
I appreciate your understanding.
Market Garuda

Disclaimer: I am not a SEBI registered investment or financial advisor. Don't deploy our strategies purely based on past performance only. We are not responsible for your profit or loss. Although this strategy is fully automated, you are advised to keep track of your account to monitor any deviations or errors. As options trading involves market risks, Please consult your financial advisor before investing...