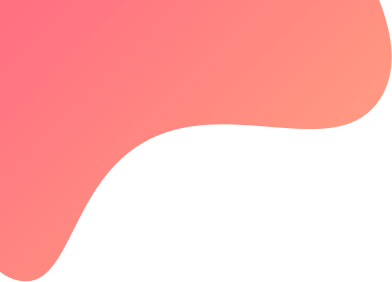 created : 1 year ago| | live deployment: 1
Strategy description
Short Volatility
Intraday Option Selling
The SOLVERS platform (ShOrt & Long Volatility Enhanced Returns System) runs non-directional short options trades to extract the volatility premium.
The SOLVERS X4 strategy takes short options positions on an INTRADAY basis for Nifty. The strategy creates a short straddle to benefit from intraday volatility drop in options.

The strategy trades on Nifty Current Weekly Expiry options.

System Capital Requirements (1X Multiplier):
Margin while in Trade: ₹2L or as per broker for Intraday single lot short Nifty Call/Put options