Advanced Strategy Building Course starts next week on 8th Oct, Enroll now to confirm your seat.
Click here.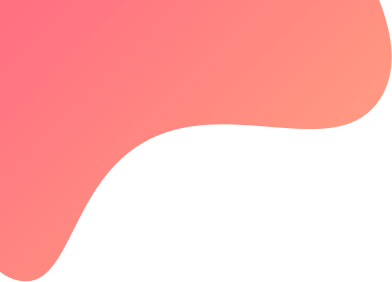 created : 9 months ago| | live deployment: 4
Strategy description
Directional option selling strategy in bank nifty index options, follows some trend following mechanism. ROI and Drawdown could be severe, deploy only if you are aware of the trend following systems.

It is open for trial at your own risk. Paper trade to understand how it works before deploying in live-auto.

Capital Required: 50k (it takes spread positions). Keep 50k buffer as needed.
Entry/Exit time: There is no defined entry or exit time. It works based on signals and takes long or short position any time. Exits every weekly expiry at 1500hrs.
Target: 10k
Stop Loss: No Stop Loss
Trailing Stop Loss: 5k threshold and trails by 1:2... exits when it reaches 10k profit

Channel: https://t.me/algoprofessor

Discussion: https://t.me/professoralgo