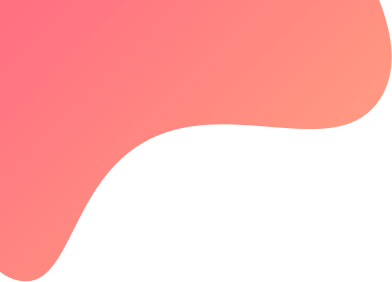 created : 1 year ago| | live deployment: 17
Strategy description
Dear Traders
This Strategy was created by Digi Traders. Digi Traders was founded by traders who has an experience of more than 5 years in the market. It was our endeavor to create a strategy with good results and very low stop loss. Finally, we achieved that goal with our nifty money plant strategy which you can use with peace of mind. Therefore, it is requested to use it to accomplish your wealth creation goals.

Strategy Description
Capital Required is 15000 for 1x multiplier.
Max profit for a trade is capped at 1000 for a trade which may be increased as per market conditions
Max loss is capped at 800 for a trade. Trailing stop less is placed to protect the profits on the table.
This is an intraday Nifty Scalping strategy which will buy ITM options on trend confirmation. The strategy may take more than one entry a day if an opportunity arises and there may be days the strategy won't take any trade. It will take entry after 0920 and exit before 1515. Trades will not be taken after 1430.
Start with paper trading for twenty days to get confidence in the strategy. Then start with one multiplier and increase multipliers as you earn 4000 from a single multiplier. As it is a scalping strategy more multipliers will give good profits and reduce brokerage.
Strategy Cost - Strategy can be subscribed for free. Invoice for 10% of whatever profits you have made will be send to you.
Contact Support - Telegram - @digitrade01
Telegram Group - https://t.me/+B06Tgu_VInI1OTFl
Contact us in telegram for back test results.
Happy Wealth Creation from Digi Trade