Mr. Sitaram Panda from Market Star will share his insights on a. Algo trading b. How index option selling is a consistent earning source & c. Different Index Option Selling Strategies provided by Market Star in today's webinar at 5:00 PM.
Register Here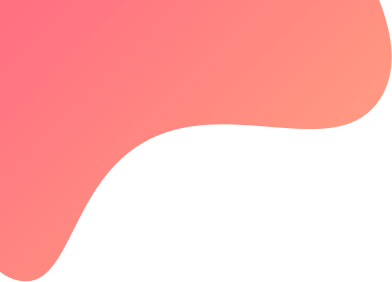 created : 1 month ago| | live deployment: 0
Strategy description
A nfity strategy which starts the entry at low premiums and subsequent adjustment are done based on the CE and PE premium moves. This strategy handles sideways or trending market well.
Margin Requirement -
Normal Margin required - Rs. 125K
Margin with buy Hedge - Rs. 80K (with deep OTM buy hedges)
Max Risk Per Trade - Rs. 1700.
Number of trader per day -1
For regular updates on the strategies , please join the telegram channel https://t.me/algoways.
Disclaimer - I am not the SEBI registered Financial Advisor and traders must understand the risk involved in Futures & Options Trading and shall do proper due diligence before committing any money on trading after due consultation with whom you feel is better placed to advise you.