Mr. Sitaram Panda from Market Star will share his insights on a. Algo trading b. How index option selling is a consistent earning source & c. Different Index Option Selling Strategies provided by Market Star in today's webinar at 5:00 PM.
Register Here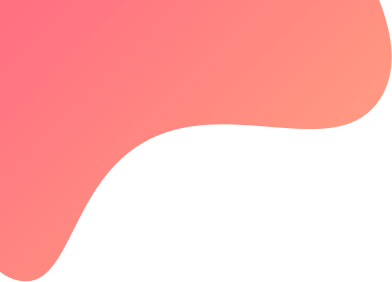 created : 2 months ago| | live deployment: 2
Strategy description
This strategy works on NIFTY ATM and handles the range well and does the adjustments based on market movements.
Margin Requirement -
Normal Margin required - Rs. 125K
Margin with buy Hedge - Rs. 80K (with deep OTM buy hedges)
Max Risk Per Trade - Rs. 2500.
Number of trader per day -1 to 2
For regular updates on the strategies , please join the telegram channel https://t.me/algoways.
Disclaimer - I am not the SEBI registered Financial Advisor and traders must understand the risk involved in Futures & Options Trading and shall do proper due diligence before committing any money on trading after due consultation with whom you feel is better placed to advise you.