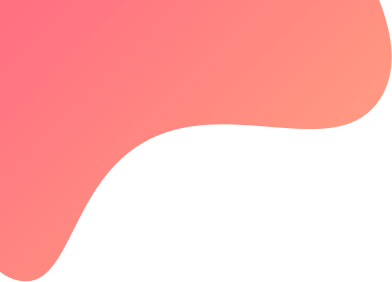 created : 1 month ago| | live deployment: 0
Strategy description
Strategy Description :

This strategy is designed with Nifty & Bank Nifty ATM straddles. This is intraday option selling strategy which sells total 4 legs. According to the market movement, loss making legs exits and re-enters. We earn theta decay if market is range bound. If market is trending, the strategy becomes directional.
Capital Requirement : 3,10,000 Rs for 1 X multiplier. Please check with your broker for exact margin requirement. Also keep 20,000 rs for buffer in case of high vix or drawdown.
Entry and Exit times : Entry time is b/w 0915 hrs to 0930 hrs and Exit time is 1459 hrs

Target : Target is variable from 1,000 rs to 2,000 rs per counter as per market behaviour
Stop loss : Maximum Stop loss is fixed at 3,000 rs per counter (1% of capital deployed). Sometimes strategy exits less than 3,000 rs loss also.
Backtest Report :
https://drive.google.com/file/d/1Xniw901kmAMVeHvuFK_dQnYaOr__vilE/view?usp=sharing (01 April 2021 to 28 September 2021)
https://drive.google.com/file/d/1R1eg6JpKhgCmIECpKsUUNiYQt-Wyuxu-/view?usp=sharing (01 October 2020 to 29 March 2021)

https://drive.google.com/file/d/1hsNEAupoJEHYsaVNMY-g8HRddlqGpG2g/view?usp=sharing (01 April 2020 to 28 September 2020)

https://drive.google.com/file/d/1J_KsKGeyBumG_OEASPK6MbGnhgETINNQ/view?usp=sharing (01 January 2020 to 26 June 2020)
Subscription fees : Free

Profit sharing : No profit sharing till 31st December 2021 for all subscribers. From January 2022, There will be 10 % profit sharing on Tradetron shown PnL.

Telegram discussions link : t.me/algoedgecapital_community
Telegram link : t.me/algoedgecapital
Twitter link : https://twitter.com/vamshisharan
Disclaimer : Algo Edge Capital or I am not a SEBI registered investment or financial advisor. Don't deploy our strategies purely based on past performance only. We are not responsible for your profit or loss. Although this strategy is fully automated, you are advised to keep a track on your account to monitor any deviations or errors. As option selling involves market risks, Please consult your financial advisor before investing.