Advanced Strategy Building Course starts next week on 8th Oct, Enroll now to confirm your seat.
Click here.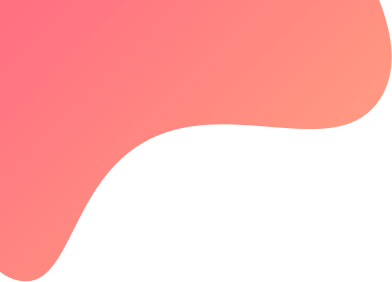 created : 1 year ago| | live deployment: 0
Strategy description
IM201 algo is an Intraday Nifty Trading Strategy  for Nifty Future and Option segment, it will dynamically BUY/SELL depending on market movements.

It will Buy/Sells 1 lot Nifty  Future and 1 lot Nifty Option.
Target        :  Open  (Profit Approximatly 3500rs for one Multiplier)
Stop Loss  :  Approximately Rs. 2000 ( Maximum Loss for 1 Multiplier)
Multiplier :  1 Multiplier was 1 lot Nifty  Future and 1 lot Nifty Option.  
Capital       :  50000rs for 1 Multiplier, depends on Broker you select.
Start Time:   Entry After 09:25AM (Depends on Conditions)
End   Time:    Square off/End Time After 3:10PM
Please subscribe and try PAPER TRADING to check out the performance and get confidence.