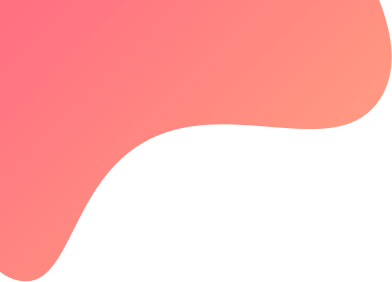 created : 1 year ago| | live deployment: 1
Strategy description
Madness? This is Sparta!!!
Introducing Sparta | Fighter
Nifty PE and CE short strategy

Total 2 legs Sell - 1 CE and 1 PE.
Strategy capital - 1 lacs with buffer.
Actual Capital 90k - 1.20L basis your Broker margin.

Entry time - 9:17 am
Exit time - 3:19 pm (please do check this if supported by broker, else it may be EE on TT, auto exit on broker at square off time)
Thursday/expiry - Next week options will be taken post 14:00. No fresh trades from 13:45

Target - per counter 600rs
Stop Loss - per counter 500rs and Leg wise exit if SL hit.
Reactivation - AFTER 2 MINS (if want not to take re-entry pause it from TT)
No of trades in a day - can range from min to any no. As per backtest data can go upto 18.
Last entry check at 3:15 pm.
Logic - Sells ATM CE & PE with defined target. Highly risky and rewarding.
Suggested to run only on free or minimal brokerage brokers to increase the profitability with reduced or 0 brokerage.
Dont go with Kotak as there are many issues came out recently unless pretty sure and confident. Finvasia is a better alternative with 0 brokerage. All other brokers also good in case you are comfortable with brokerages
We all know market is subject to risk. Invest your money wisely.

Join channel for historic summary of daily trades - https://t.me/Spartanalgo
Discussion - https://t.me/spartanalgodiscussion
Website: https://www.spartanalgo.in
You can DM creator @SpartanAlgos
You can also drop a note to info@spartanalgo.in

Paper trade and only once comfortable deploy live.
About Spartan Algos:
We are a very small team collaborated together to bring something big, unique and a good change in Algo Trading community.
We are focused on simple approach yet logical and backtest data supported setup to provide you a consistent results for a longer duration.
This will ensure you restrict your losses and retain higher and higher profits.
Open Trading Account with us
We have partnered with Alice Blue considering ease of execution and other Algo benefits.
Alice Blue offers free APIs and many other benefits and is our exclusive partner.
If you already have an AB account, no issues, you can still open it under any of your family member to avail this benefit.
Note : If you wish to avail benefits under our referral and pay 5% profit sharing only for lifetime on use our trading algo setup.
Once you Click below, Select TamilNadu - Madurai branch