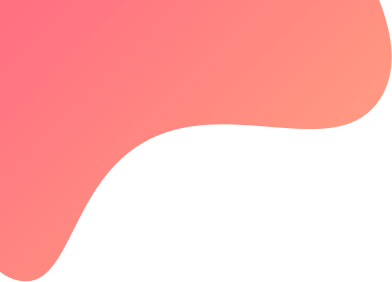 created : 2 years ago| | live deployment: 0
Strategy description
IM01 algo is an Intraday Reliance Trading Strategy for NSE-equity Cash segment, it will dynamically BUY/SELL depending on market movements.

Target : Open
(So far On Nov 11,our algo ROI(Return On Investment) got 39.16% (1179Rs) in a single day for 1 multiplier)
Stop Loss : Approximately Rs. 500 ( Maximum Loss for 1 Multiplier)
(So far On Nov 12,our algo got 500Rs. loss in a single day for 1 multiplier)


Multiplier : 1 Multiplier was 12 Shares of NSE-Reliance Equity Shares, (Can select between 1 - 100 multipliers)

Capital : 5000rs for 1 Multiplier, depends on Broker you select.
(In zerodha for Reliance 16x Margin will be provided for Cover Order, 10x Margin Provided for MIS(Intra day) Order)
Start Time: Entry After 09:25AM (Depends on Conditions)
End Time: Square off/End Time After 3:10PM
Performance:
Algo 15 Days Market to Market (MTM) Performance Report (From 15 Oct 2020 to 06th Nov 2020):

**Strategy was free for Some time**
Please subscribe and try PAPER TRADING to check out the performance and get confidence.