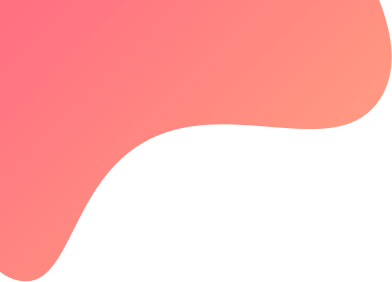 created : 1 year ago| | live deployment: 3
Strategy description
This strategy will buy below NIFTY OTM option pair at 9 :15 AM and exit at 3 :01 PM.
Friday : Below 4 Option premium
Monday & Tuesday : Below 2 Option premium
Wednesday & Thursday : Below 1 Option premium
Usage Details:
This strategy can be deployed at any point of time within the day. It will take intraday long positions as per above conditions. Per week
600 rs premium loss per pair
300 rs brokerage (1x or 50x same)
100 rs tax per pair
Above figures are approximate. Luckily monthly once if u get a high trending day, the hedge positions may give u return too..
Any strategy which can give more than 8% profit in a month is worth hedging.

Telegram Support : https://t.me/joinchat/WPTNt4gvLY5q2jNr

Youtube Channel : https://www.youtube.com/channel/UCdeQn7X4TzjUzmHi0T759GA

Market Star PNL Summary Google Sheet
https://docs.google.com/spreadsheets/d/1AwC1Z2XaWg-EPnpYFW28xKwnskn4eR1GF9LYJfojThc/edit?usp=sharing