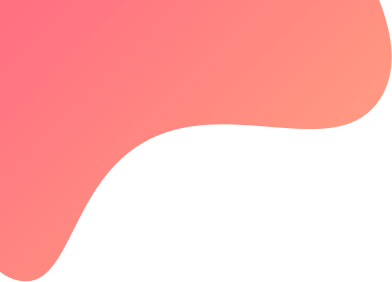 created : 1 year ago| | live deployment: 2
Strategy description
MIS Hedge - Nifty is Nifty Options buying strategy. This will buy far OTMs of Nifty 600 points apart on Fridays and Mondays, Wednesday and Tuesdays and 400 apart on Thursdays. You can use it for your hedge purpose to reduce margins as per new SEBI norms. Approx cost is about Rs. 4000/- per month per pair as per 6 months back test.
This strategy is available totally FREE
Entry : 09.16 AM or onward as and when deployed.
Exit : 03.09 PM.
Disclaimer:
I or AlgoGuru are not SEBI registered advisors or Portfolio managers. I or AlgoGuru is not responsible for any kind of loss occurred in above trading strategies. All above strategies are based on Index Options Selling. If you're not aware of losses, please read or learn about Option Selling and do not run this strategy till you are fully aware of the risks involved.
Automated & Algo Trading :-
Good Past performance is no guarantee of future results. It also extends to the fact that you shouldn't discount an algo simply because it's done poorly recently as it can revert to its usual amazing results in future. Although our algos are 100% fully automated, you're advised to keep a slant eye over the account to monitor any significant deviation or errors.

Contact Information
Telegram (Direct): https://t.me/manishaoberoi
Telegram (Channel): https://t.me/AlgoGuru1
Twitter:@AlgoGuru1
Email: [email protected]