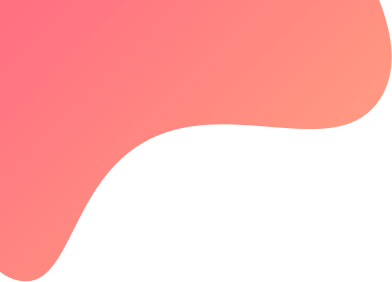 created : 1 year ago| | live deployment: 7
Strategy description
SNAP ⚡ is a directional system that takes positional trades in long ITM options on the Nifty and BankNifty. The system has primarily mean reversion and some continuation types of characteristics.
Our historical data analysis shows several types of price action behavior that repeat in the markets with a SNAP back in price. This price action behavior identified has shown statistical significance in its repeatability and positive trade expectancy.
All trades are taken on the weekly NIFTY and BANKNIFTY expiry and held overnight with the maximum trade duration being not more than a week. The system is a low-frequency trading system and trades approximately 100 trades in a year per underlying.

The SNAP ⚡ system is put together with a total of 30 different systems (17 on Nifty and 13 on BankNIfty). Our continuous development process means that we continue to add systems to this ensemble of SNAP ⚡ systems.