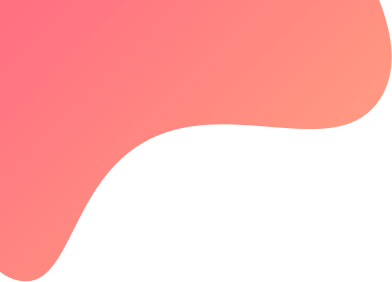 created : 4 months ago| | live deployment: 1
Strategy description
GSA - Nifty & BNF Combo 2.0 à
This is a Index options writing intraday strategy. It deals in ATM strikes for the Nifty and Banknifty weekly options.
Entry: It varies from 9.17 AM to 9.25 AM depending upon the pre-defined criteria

Target: Profit booking at INR 3000 is targeted per day.


Stop loss: INR 3,500/- per multiplier. (Can vary in range of +/ - 10% due to high volatility, Delay in order execution etc).
Exit: Strategy exit has been configured at 14.55 PM
Capital requirement: 2.75 Lakhs [+ 25K margin buffer].
(It is suggested to use Index hedges along to improve the overall ROI from the strategy)
Fees: Variable fee of 5% on gross profits.
(To get discounted variable fee (50%), Open IIFL / Aliceblue account under us and fill the details in the attached form after account activation)
[IIFL Account opening link]: Click here
[Aliceblue Referral link]: Click here
Subscriber's Support:
Telegram – Community: >>>ClickHere<<<
Telegram – Channel: >>>ClickHere<<<
Disclaimer: Trading is inherently risky and the subscribers should bear complete responsibility for the outcome of trading and decisions you make including loss of capital. We are not SEBI registered advisor / creator so kindly contact your financial advisor or do your own research before subscribing to this strategy.


Good past performance is no guarantee of future results. It also extends to the fact - don't reduce your investment/multiplier simply just because of poor performance, In future - it can improve back to its usual amazing results.


Although it is fully automated trading, you're advised to monitor both the tradetron and trading accounts for any deviations.