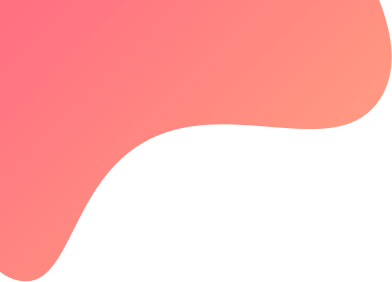 created : 1 year ago| | live deployment: 0
Strategy description
With the decrease in leverage in FNO, the margin booster algo buys a long strangle worth Rs.20 in Banknifty current week options which enters anytime you deploy and exits at 15.05hrs every day. The total cost of this hedge is about Rs500 for 1 set and 1 day decay can be 100-300 and on expiry days, it can be zero by 15.05hrs. After deploying this, your Banknifty straddle cost would be less due to hedging margin benefit.
This can be deployed with Daily wages series or any of the banknifty based strategies which takes position in MIS order type. This will not benefit NRML order types.
Note:
This will take entry anytime you deploy. Ideal is to deploy this before 9.15am.... it takes position immediately.
It will exit at 15;:05hrs every day.
This can help reduce the MIS margins of any Banknifty strategy from any creator for 1x (1PE & 1 CE)