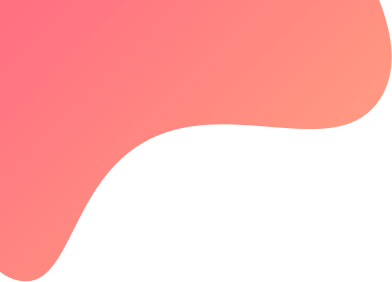 JD-Laravel
Code once .. so that others wont have to !
Tradetron.tech is a algo strategy marketplace ... allows one to build algo strategies without coding (patent pending technology) and other investors to subscribe them and take trades in their own linked brokerage accounts automatically. Its linked with 8 exchanges covering stocks, options, commodities, currencies, crypto currencies and linked with 35 brokers in US and Indian markets.
One year since launch, we have 40000 users, some 10000 algos are deployed on our system across 380 servers which take 1.5 million trades every month in paper trading and live accounts and we send notifications to users via whatsapp, sms, email and phone call. The backend trading engine is a piece of art. It has various independent bots which can work across servers to accomplish the mammoth task of checking for thousands of conditions for thousands of users strategies across multiple exchanges on a real time basis.
We are looking for a 3+ years experienced full stack developers to join our web frontend development team. It is being built on Laravel / React framework using MariaDB, InfluxData, Thunderpush, Redis & RabbitMQ.
You must have full knowledge and rich experience of REST API, Websockets, Bootstrap and React and should have projects to show for it. The purpose of the frontend is to help users manage their strategies, brokers and their social trading. Experience in the financial markets, options trading will be a BIG plus but not mandatory.
Contract Fee : USD 1200 per man month (100 hours @ $ 12 per hour)
Work hours : Flexible - 5 hours a day x 20 days
Contract Term : Upto 6 months
Location : Remote (Work from home)
Timezone : India

Openings : 2


Its a once in a lifetime kinda opportunity if you ask me, as biased as it might sound... Do send your resume to
jobs@tradetron.tech
if you think there is a fit and the next step would be to meet on zoom for a interview.
Umesh Ranglani
CEO
Date : Feb 16, 2021