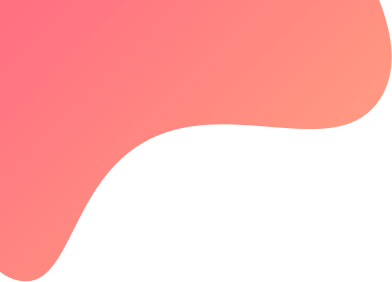 Configure-MotilalOswal
Step 1: Go to Broker and Exchanges in Tradetron from the top right Menu 
 Step 2: Select  Add Broker 
 Set 3: Select MotilalOswal from the drop down and click Save 
Step 4:From the info section open the link in Chrome incognito mode to generate your trading token. 
Step 5: This will take you to the MotilalOswal Login page
Step 6: Login with your client code and password
The Success Page signifies that your trading account is successfully integrated on Tradetron.
Once integration is done, there is no need to generate the token again.