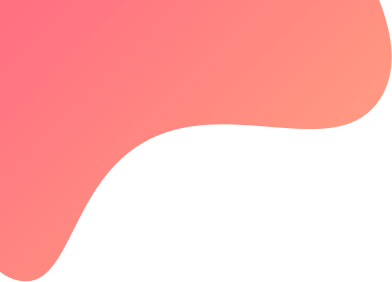 created : 2 years ago| | live deployment: 0
created : 2 years ago | live deployment: 0
NIFTY Always In Trade-3(Positional with Hedge)
Strategy description
Theme of the Strategy:
·
Nifty Options Selling Strategy with OTM hedge buy

·
Earn Theta Decay throughout the week.

·
7-8 Transactions per week
·

Takes trade from Monday to Thursday only.
·

Average Monthly return of 5-20%
·

Monthly risk on Investment 2 – 8 (max) %



·

Limited risk, but Consistent Profit.
Shared code of Live Deployment (To check live performance):

ce48baf6-b754-4bba-ba05-f6580fad71d8
Capital requirement:
·

For 1X (1 lot) Capital Requirement would be 1 lakh (including buffer & cushion amount)



Back-testing Report Stock Mock (15 Feb 2019 to 10th Sept 2021):

Backtesting Report Tradetron(Dec 2020 to May 2021):

·

Strategy buys an OTM Strangle on Monday & squares it off on Thursday to get margin benefit as well as overnight protection.

·

Then Strategy sells one pair of Nifty short straddles. It enters at different times on different days.

·

Each leg has a fixed amount of SL.

·

Because of slippages, PNL may vary from user to user.
Profit-Sharing:

We will charge 15% of profit sharing per month on Tradetron shown PNL..
Invoice will be sent to respective users on the 1st week of every month. If payment is not made within 5 days then the user will be blocked on the 6th day.
How To Handle (errors):

·

Check-in notification log, what is the type of errors and act accordingly.
·

In case of margin errors, there is a high chance that ALGO will take some partial orders. So, check real trades in your terminal & square off all positions.
·

Manage the errors as cancel/ proceed/ done manually.
·

For Hedged strategy check whether all positions are filled or not. act accordingly.

Support & Contact:

·

You can call on this number 8097578729 for any issues or queries.
OFFER:
·

Open Demat & Trading Account with us & we give you a FREE coupon code for subscribing to strategy & Less* sharing on profit.

Below are account opening links.
Also, Look at our other strategies:
https://tradetron.tech/strategies?searchString=PATNI+CAPITAL



Disclaimer:


Patni Capital is not SEBI registered investment or financial advisor. Don't deploy any strategy based on past performance only. All the P&L updates are their own Live Auto P&L and it is for information purposes. Paper trading for a month is the best way to learn and earn a huge return in long run. You won't become rich in the short term with any strategy.
We are not SEBI Registered Analysts. NO claims, rights reserved. We are not responsible for your profit or loss.
*condition apply