Advanced Strategy Building Course starts next week on 8th Oct, Enroll now to confirm your seat.
Click here.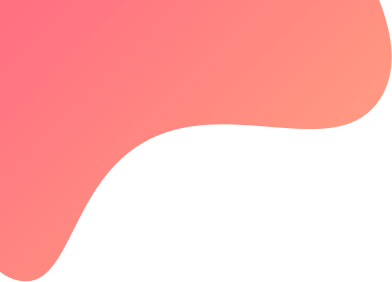 created : 3 years ago| | live deployment: 0
Strategy description
A short strangle consists of one short call with a higher strike price and one short put with a lower strike. Both options have the same underlying stock and the same expiration date, but they have different strike prices. Potential loss is unlimited if the stock price rises and substantial if the stock price falls.